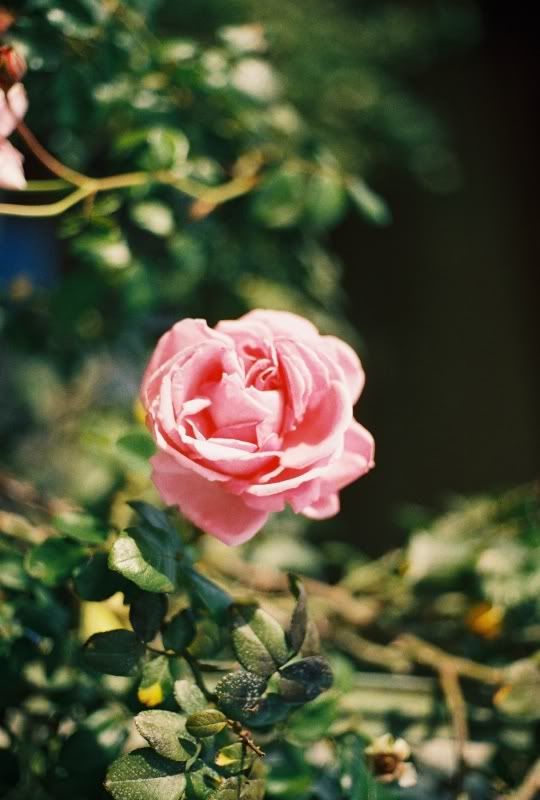 Brodt!
I suppose I just have to keep on digging. Somewhere somehow some way.
The other side of the river and the valley. I do not know what is there.
I hear the platitudes. I hear the well wishes. I sense the compassion and care.
I have to do it myself. And I get a lot of help.
Bad recordings of things we tell ourselves and others have to show us
the silliness of what we believed. perception of us as we saw ourselves in another
it is like the man said to me about all manner of therapy
when we have been wounded
the ultimate answer and final resolution after we have cried our tears
and been consoled in our misery
is to pick yourself up and get going again
Get up and go out the door out on the street all alone. Busted if need be